About Pro Software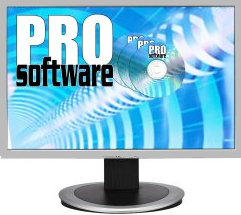 We are based in the beautiful seaside town of Knysna in the famous Garden Route. Our office overlooks the Knysna lagoon. The view never fails to make us catch our breath. The natural beauty of these surroundings is very conducive to developing software of excellence.
We believe in honest hard work and excellence of service to our customers. This is more than likely the reason why we still have our doors open.
We have had extensive experience in the local commercial software market. We produce very special software - custom made stuff that you can't buy anywhere. As a result we have a very personal and close bond with our customers. The software develops as a result of user feedback.
Get iAuction Professional for NO capital outlay!
No monthly fee's. You pay only when you need it.
Everybody gets personal attention

Copyright © 2021. Pro Software.